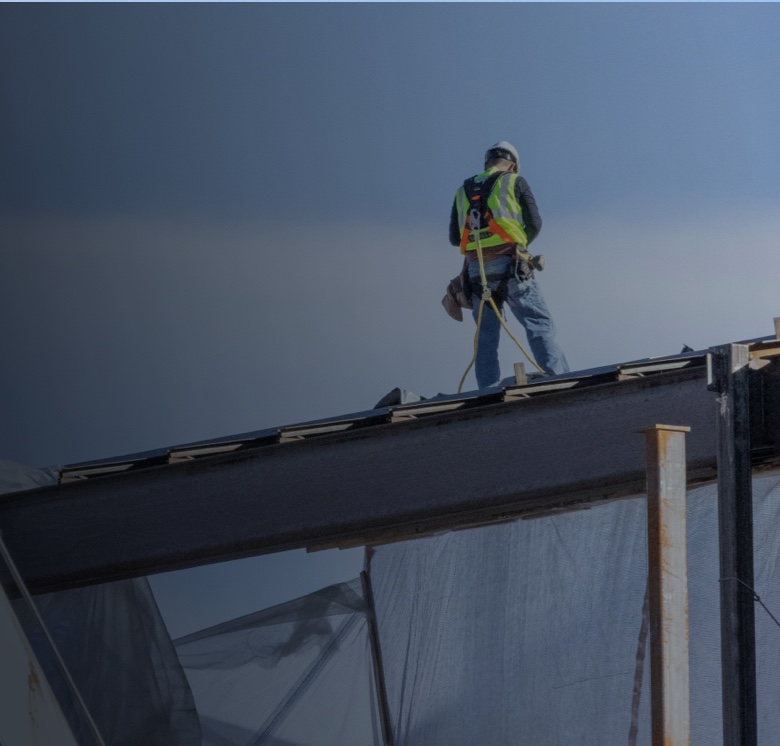 You can trust DCG to do the
job right the first time
To speak with someone right now, call us at (847) 296-6611.
Solutions designed with function in mind
Call DCG Roofing Solutions and you won't get voicemail. You'll get a person who is truly eager to help. That's how we do business. We come out to your site, listen to your specific needs, perform a thorough analysis and then build a plan that works for you.
Get to know DCG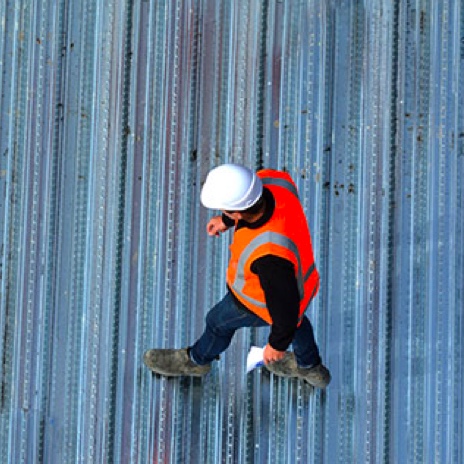 Steadfast workmanship
Our roofing crews are professional craftsmen with years of experience. We don't take a band-aid approach. We review all the options available and advise the building owners of various alternatives available to meet their waterproofing and budgetary needs, maintaining aesthetics and long-term performance.
Awards and Recognitions
Quality gets recognized when you focus on delivering for your clients and partners.
1. Vice President CRCA Association
2. Pinnacle Johns Manville Contractor
3. Garland Elite Contractor
4. Tremco Certified Contractor
5. National Safety Council Certified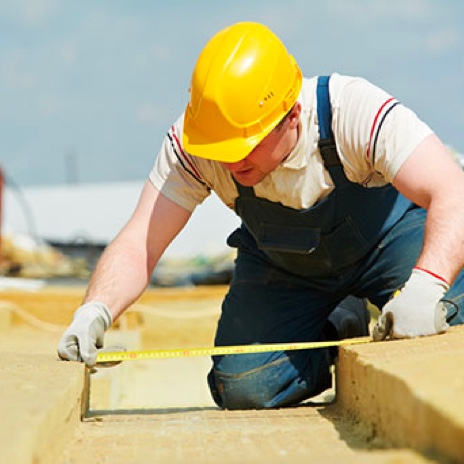 "DCG Roofing installed the Carlisle TPO Roofing System at our two-story retail project in Lincoln Park. They were very thorough, professional, ahead of schedule, and worked very safely. DCG Roofing will be a repeat contractor for our company."
Phil Pimentel
Project Manager
Path Construction Company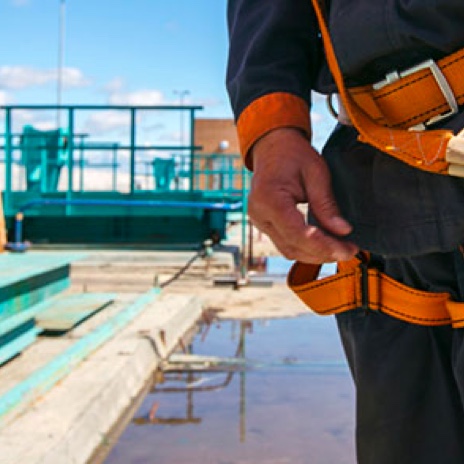 Safety First
Roofing is an inheritably dangerous trade. That is why DCG Roofing Solutions makes safety its priority on every jobsite. Provided with all our construction documents is our comprehensive safety policy manual, as well as jobsite-specific safety plans. Our crews have been thoroughly trained in safety procedures. It is equally important that all clients are well-informed and know what to expect from our trained OSHA crews.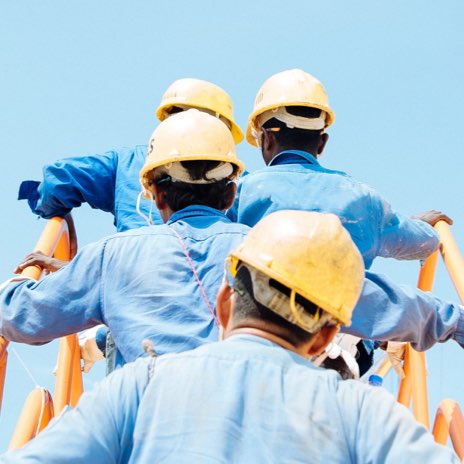 Company Culture
At DCG Roofing, we ride together. We're professionals who share a passion for high-quality work and are bonded by the effort it takes as a group to make that a reality. We get involved in our community and in each other's lives—including at our 10th annual company picnic coming up!
Joining the Team
Want to be a part of the DCG Roofing crew?