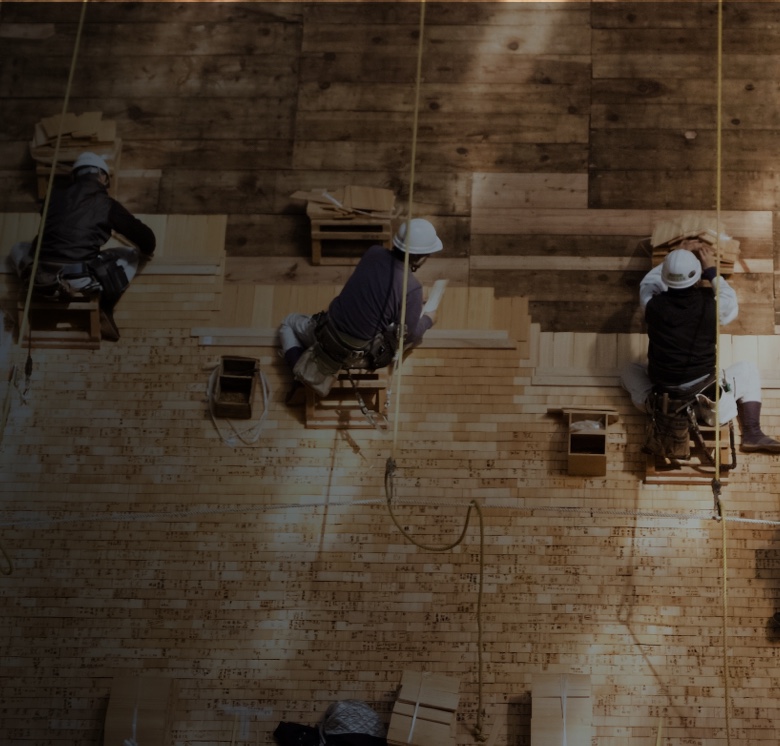 Protecting people with solid,
reliable roofs is our top priority
To speak with someone right now, call (847) 296-6611. Proud recipient of the 2019 CRCA Gold Medal Safety Award
It all starts with clear communication
Call DCG Roofing Solutions and you won't get a voicemail. You'll get a person who is truly eager to help. That's how we do business. We come out to your site, listen to your specific needs, perform a thorough analysis, and clearly explain our recommended solution. We know transparency and collaboration are key to a job well done and we keep you engaged throughout the entire process.
Learn About Us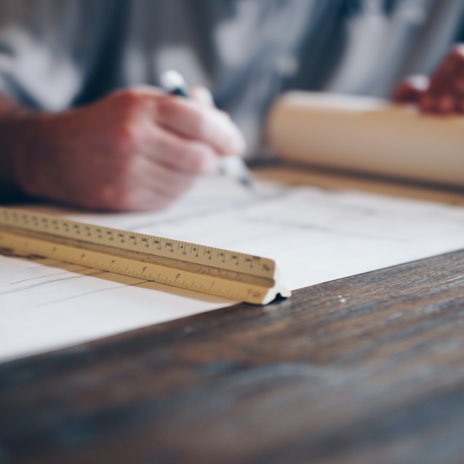 Solutions designed with function in mind
Specializing in industrial, commercial, and institutional roofing, the experts at DCG Roofing know every project is unique. We design each solution to match the function of the building and the needs of its people. With steadfast attention to both details and safety, our crew of professionals takes great pride in ensuring all our customers enjoy a watertight, long-lasting, quality roof.
View Our Services
Our Projects and Partners
Every DCG Roofing project is the result of collaboration with our partners, from understanding their needs to executing the work with minimal disruption. Check out some of the latest work that we're proud of.
View All Projects